Step 1: DOWNLOAD CASINO SOFTWARE
Click on the "Downloads" menu to start downloading the casino software.
When downloading is finished, extract the zip file then double-click the downloaded installer to start installing. If you have a firewall, just "allow" the installation of the software.
Alternatively, you can also download the software from our newsletter emails as well.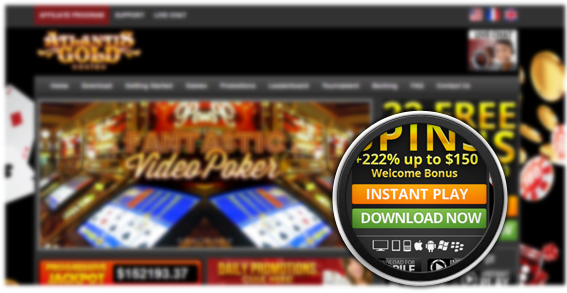 Step 2: INSTALLATION STEPS
Follow the on-screen instructions to facilitate the installation of the casino software.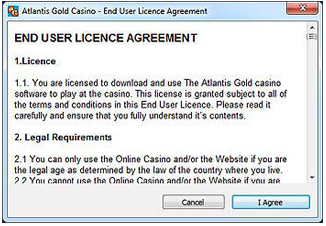 Click I Agree to start Installing the software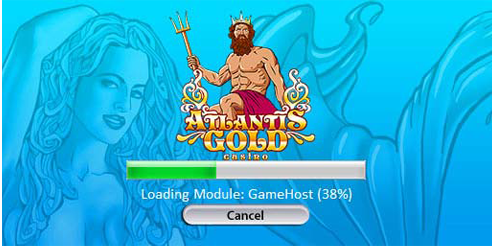 Wait for the progress bar to finish…….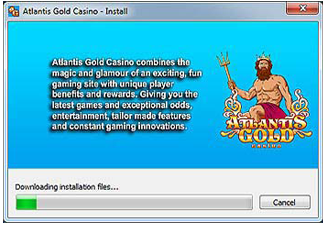 Automatic load module, wait for the loading bar to finish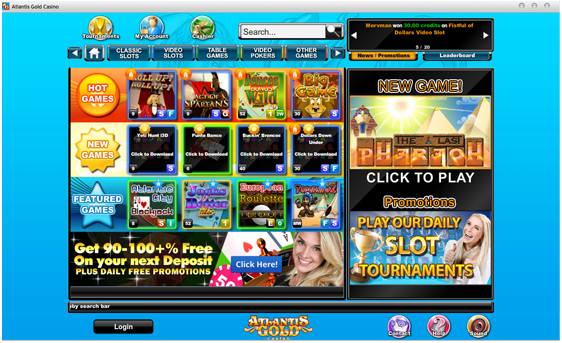 Once loading is finished, it automatically goes to the game Lobby
Step 3: ACCOUNT CREATION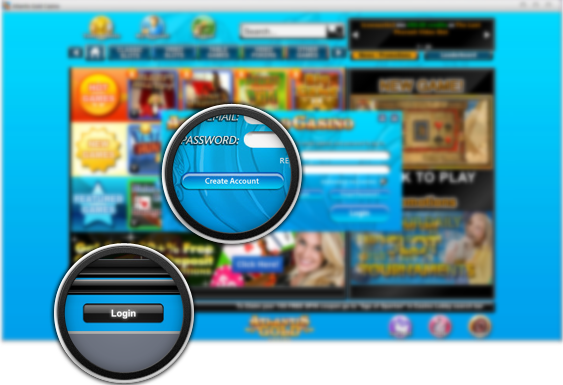 To create a new account, click "Login" then a pop up window will appear. Click "Create Account"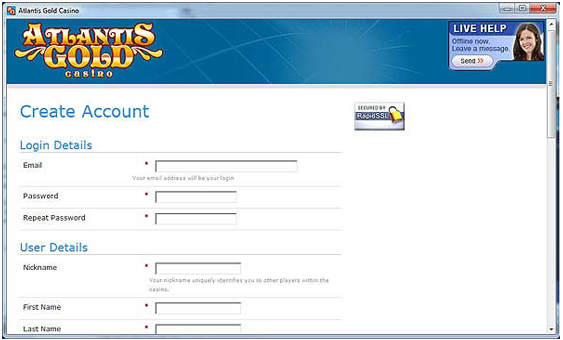 Fill out the "Create Account" form. Make sure to put in entries on fields marked with an asterisk(*) as these are required. Afterwards, just click "OK".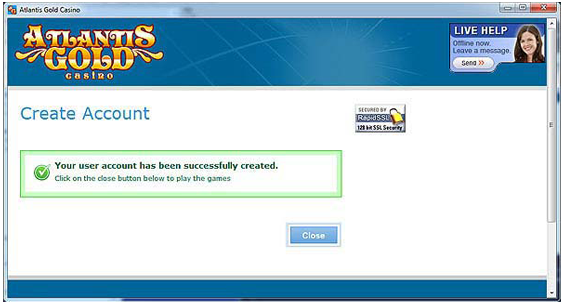 If all entries are correct, a message will appear saying the account has been succesfully created. Click "Close"
Step 4: LOGGING IN TO THE CASINO SOFTWARE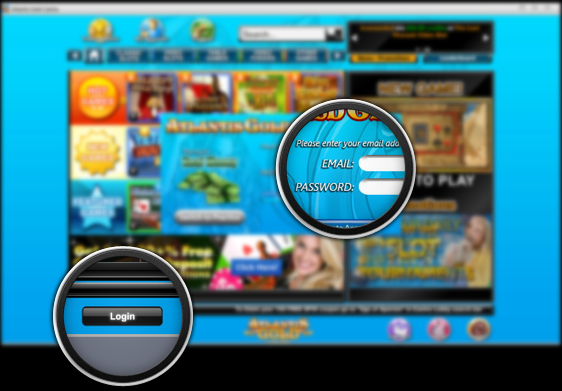 Click Login button and enter your Email address and Password